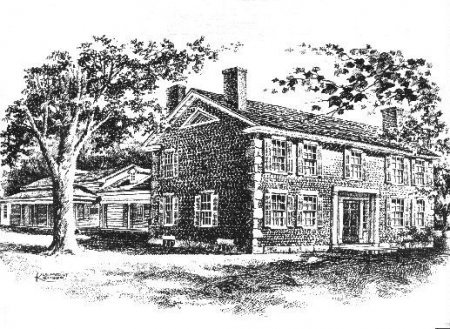 The Cobblestone Farm Association of the historic Ticknor-Campbell farmhouse museum seeks volunteers with energy and time to spare.
House tours, event planning and exhibit preparation, cooking from old recipes in an 1850 kitchen, caring for historic artifacts (research and curatorial), sewing or weaving, educational programming, carpentry, gift shop help, and gardening.
Training available in all fields.
Details: 734/794-7120